Until 2017, Rolex launched a Cellini moon phase watch at the Basel Watch Fair, which quickly became the highlight of the exhibition. Many experts also predict that Rolex's Cellini series will be popular because of this moon phase watch.
One year later, this Rolex Cellini moon phase watch did not "fire". Not as good as Rolex's popular models, and not as famous as other brand moon phase models.
Many people think that the moon phase function does not match the "temperament" of Rolex and is not suitable for moon phase watch. But in fact, Rolex began to make moon phase watches as early as 70 years ago, and there is still a legendary story.
Emperor Bao Dai of Vietnam
In the spring of 1954, Emperor Bao Dai of Vietnam went to Geneva, Switzerland for peace talks. To relieve fatigue after the meeting, Bao Dai went for a walk on the street and unknowingly walked to the door of Philippe Beguin, the watch retailer of the Four Seasons Hotel.
Bao Dai has lived and studied in France since he was a child, and loves these luxury brands and culture very much (he also has a customized Ferrari 375 MM Spyde), so he walked into the watch shop and asked the manager whether there is the most expensive one that best reflects the royal family. Rolex of identity. In order to meet the requirements of Bao Dai, the store manager Philippe Beguin specially ran to the headquarters of Rolex to find the most high-end Rolex.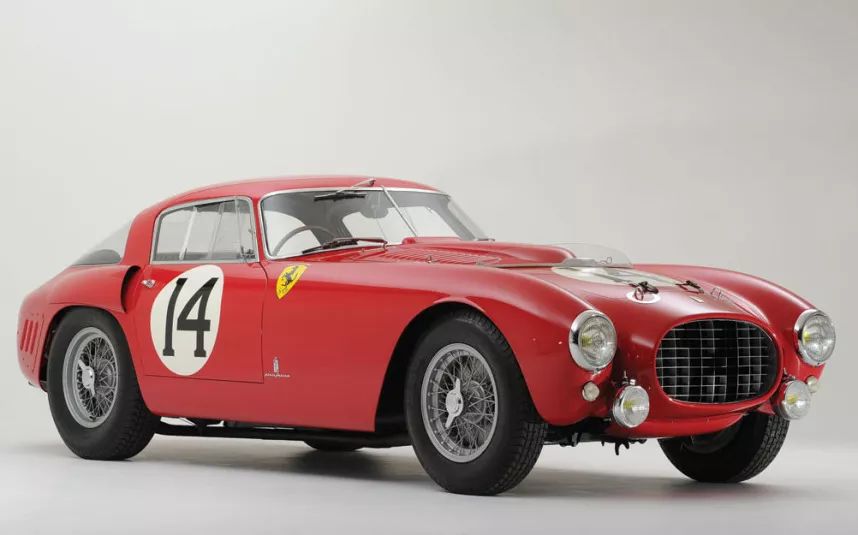 Ferrari 375 MM Spyde
In the end, Bao Dai chose the most expensive Rolex 6062 with three-calendar moon phase gold and diamonds at the time.
Since then, Bao Dai often wears this Rolex three-calendar moon phase watch to attend various events. More than 60 years later, this watch was sold by many people, and finally appeared at the watch auction last year, and was estimated to exceed 1.5 million US dollars at that time. But in the end there is no more news about this legendary moon phase watch.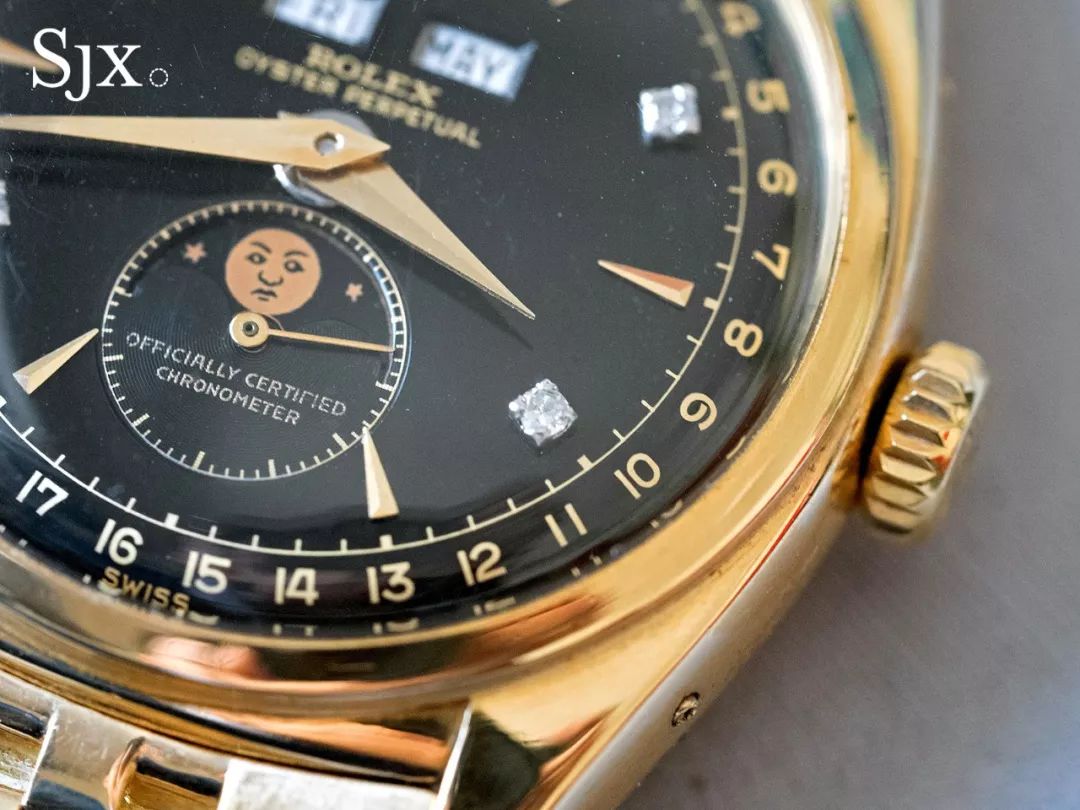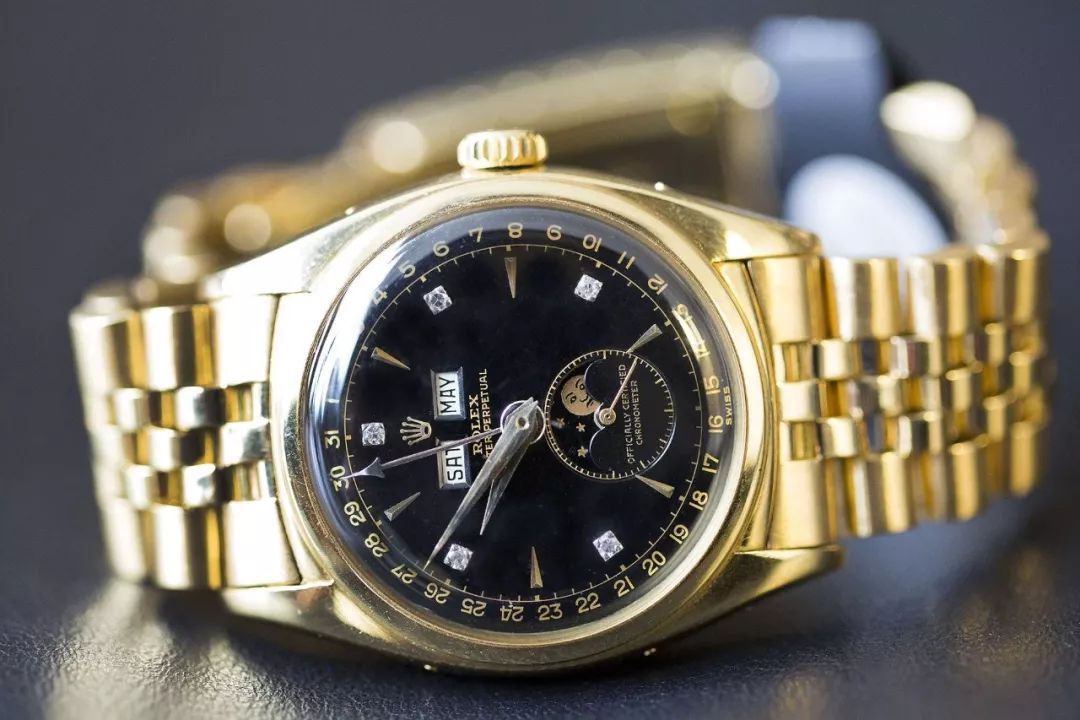 In the 1950s, Rolex not only equipped with moon phase function on 6062, but also equipped with moon phase function on 8171. At that time, 6062 was positioned more high-end than 8171, and the price was 4,000 Swiss francs. Patek Philippe's perpetual calendar remained the same almost at the same time.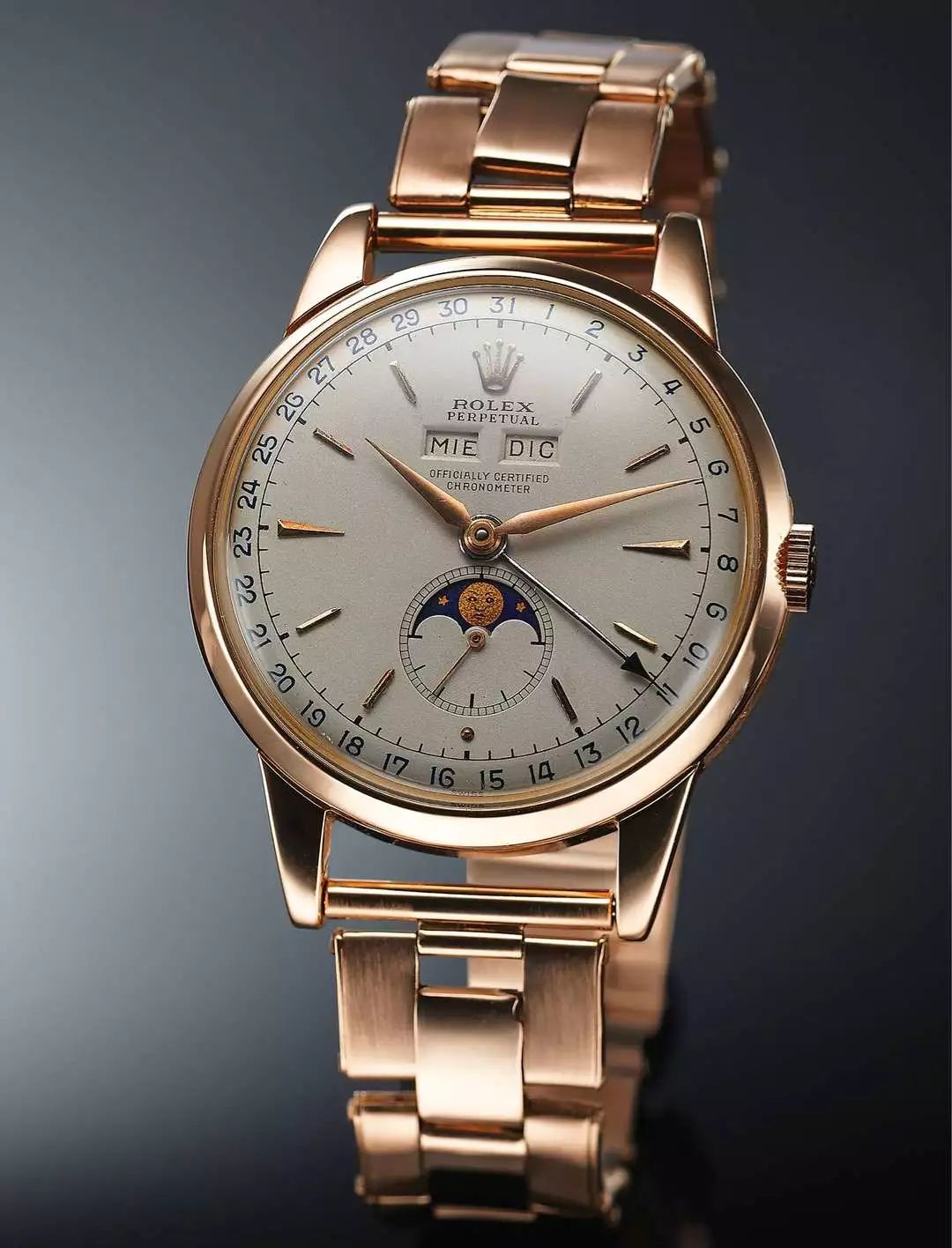 Rolex 8171
According to records, from 1949 to 1953, Rolex 6062 only produced 350 gold models, 50 rose gold models and limited steel models (the price is naturally steel models> rose gold models> gold models). 8171 produced 4 years (1949-1953) about 1,000 pieces were produced.
Steel 8171
In 2016, a steel Rolex 8171 moon phase watch was sold for 1.02 million US dollars. Created an auction record for Rolex in the Asian market. Because of the large case size of the 8171 at that time (38mm was already considered a large diameter at the time), the surface and lugs were thin and flat, so it was also called "Padellone" (meaning "pan" in French).
After more than half a century of baptism, the Rolex Moon Phase Watch was still loved and sought after by so many people. It is already a legend.
Rolex naturally understands that "Classic Oyster Perpetual Motion + Moon Phase Function" will definitely become a hit. But from a strategic point of view, Rolex still added the moon phase function to the Cellini series to save the sales problem.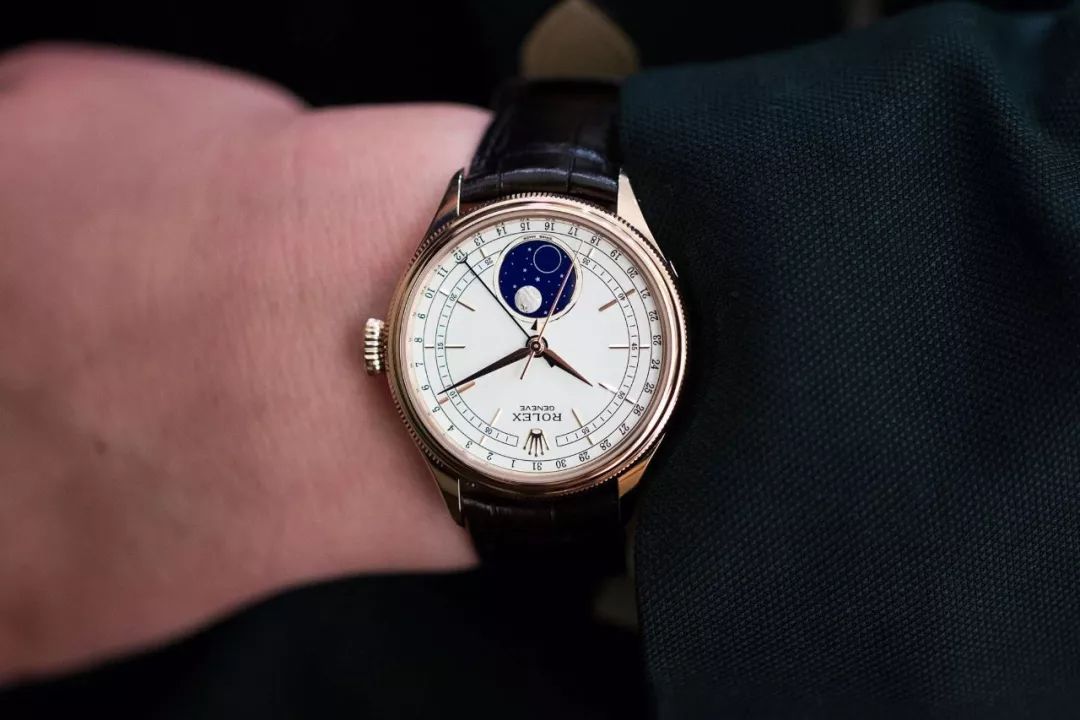 It's just that people still like Rolex with a classic look compared to formal and uninspiring formal watches.